Join the Linky Party at....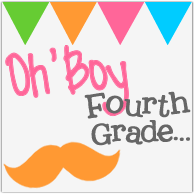 I took a break from school stuff today to paint my living/dining room. It probably took me nearly an hour to decide the color I wanted and as soon as I got to the store I changed my mind. In the end, I got "Silver Fox" a gray color from Benjamin Moore and I'm absolutely in LOVE! As of today, it's been exactly a month since I closed on my condo and I am so happy it is starting to come together and look more like a home!
Now, I think I'm going to get one of those delicious snow cones!